---
What is RushFiles?
RushFiles is a third-party cloud storage solution.
Back up and sync files between your computer and mobile devices
Easily share files
Apps for Windows 7/8, Mac OS X, iPhone, iPad, Android and Windows Phone
50 GB dedicated cloud storage included
Option to upgrade to 1 TB of extra storage
---
Create your first share in the Control Panel
Log on your Control Panel
Select RushFiles
Click New share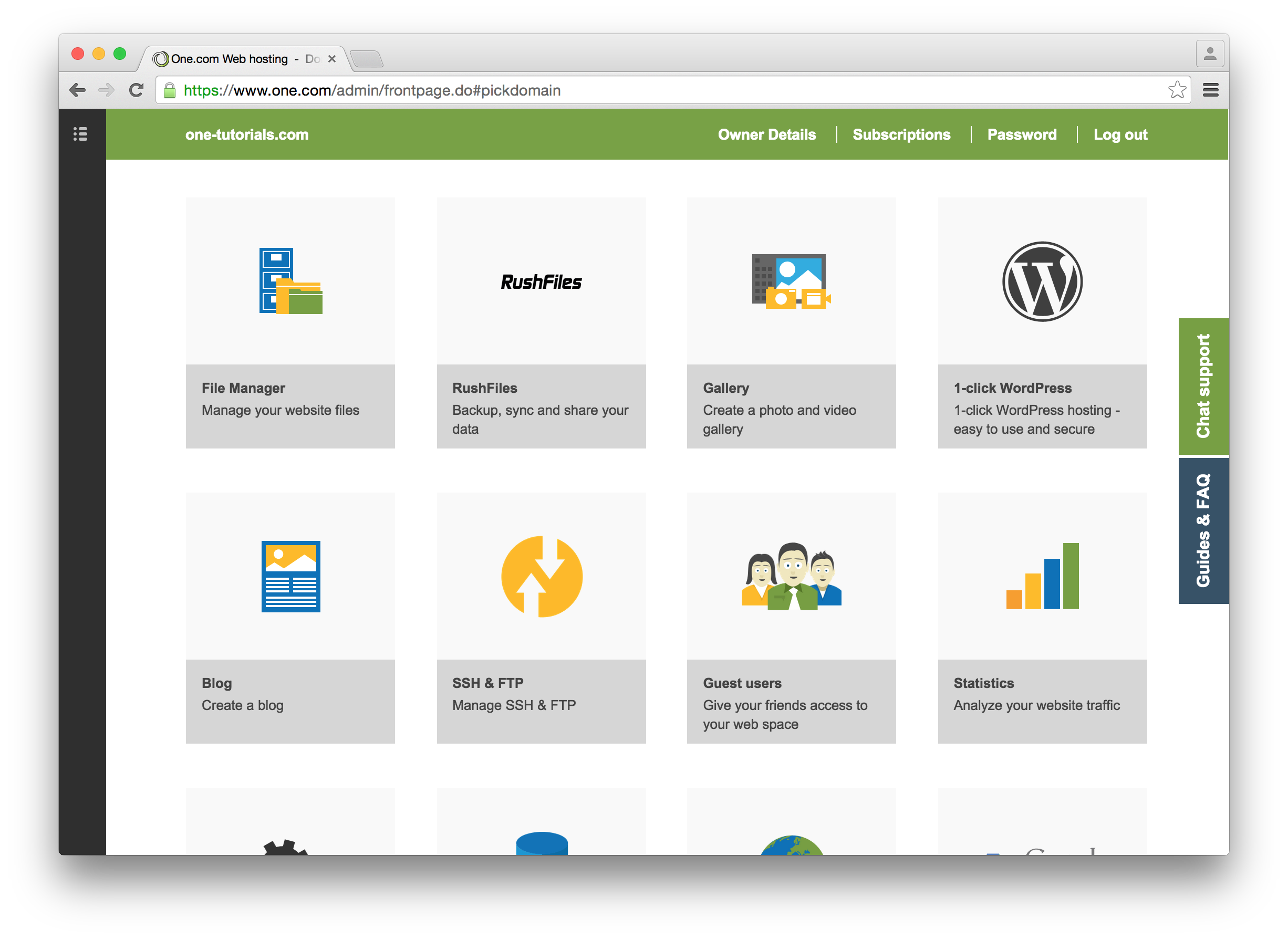 ---
Manage shares and users
Your shares and users can be managed directly from the One.com Control Panel.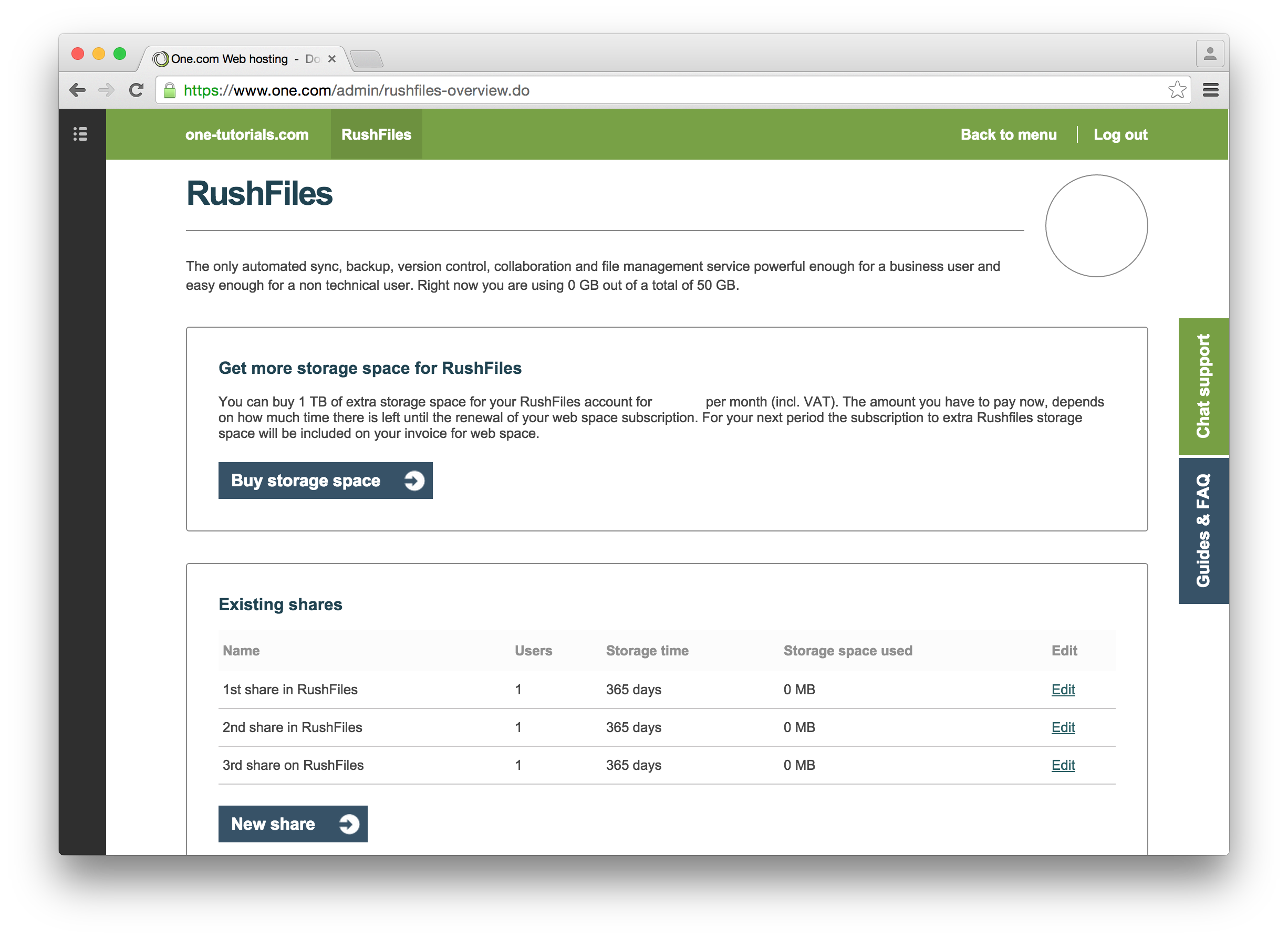 ---
Log on RushFiles
You can also manage shares, users, files and more by logging on your account from the RushFiles website:
https://rushfiles.one/client/default.aspx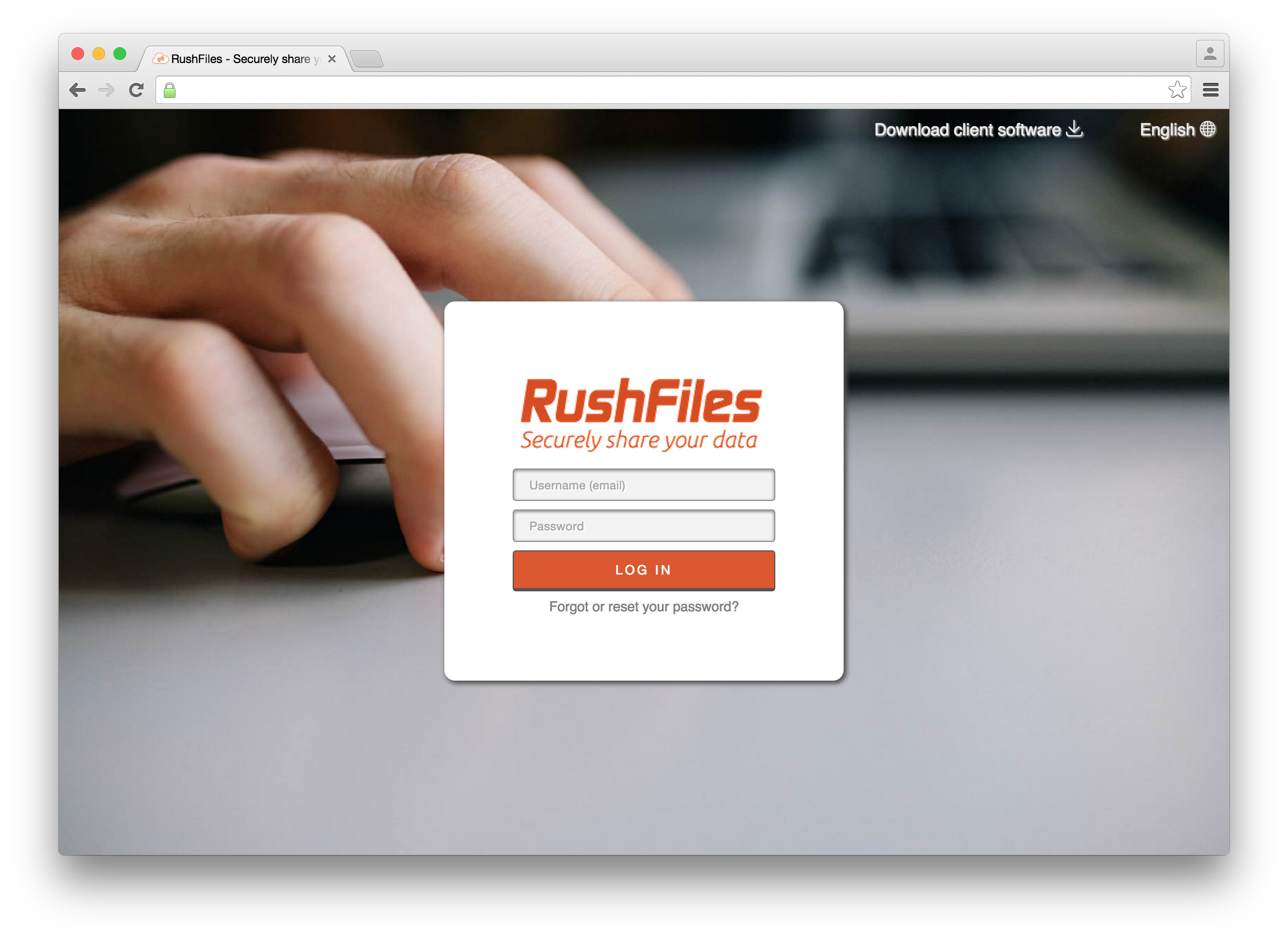 Your shares will be listed by name, and you can control who has access to what.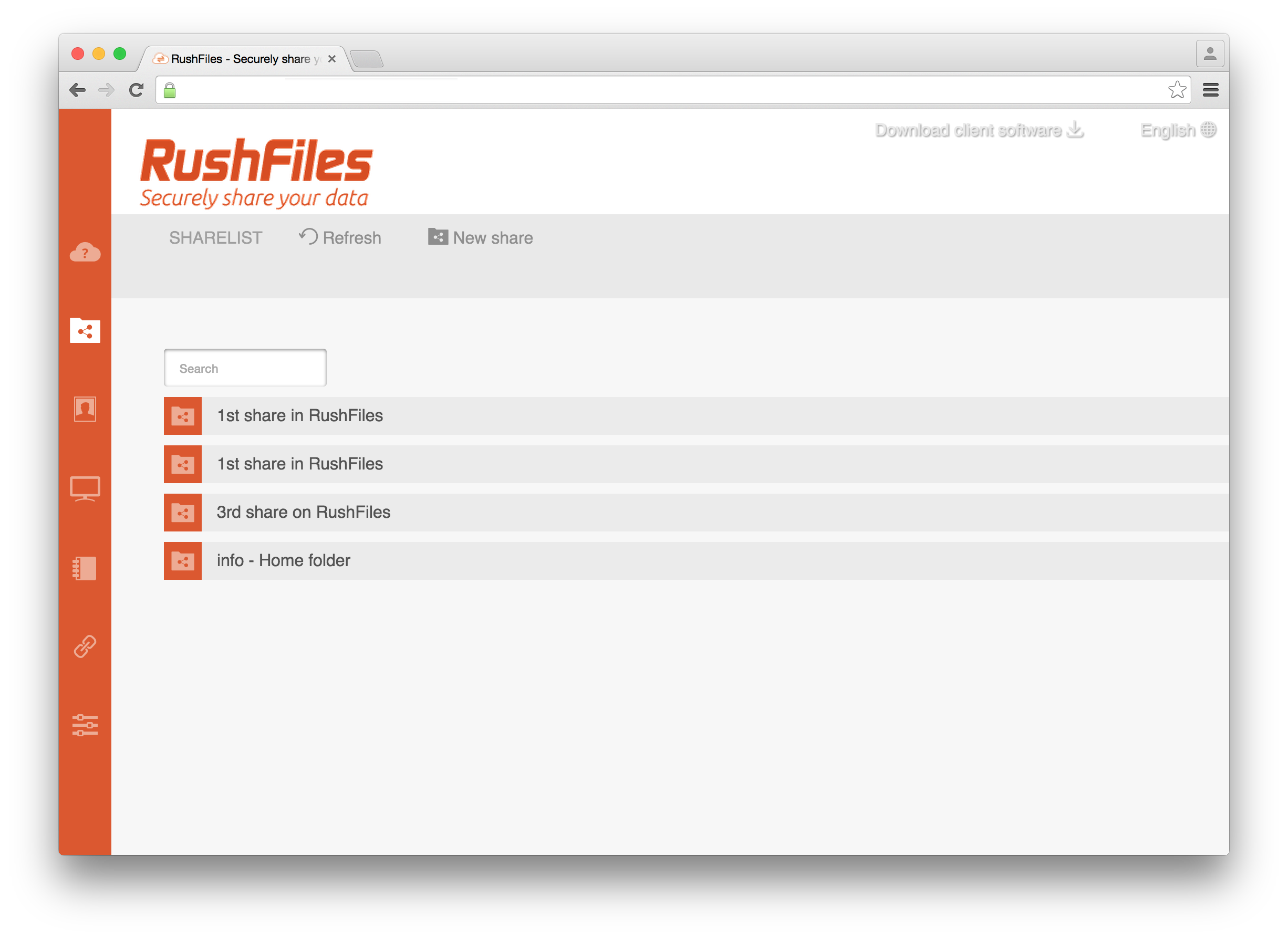 ---
Download and install apps
The software and apps for your computer and devices, can be downloaded directly from the RushFiles website:
https://rushfiles.com/download-client-applications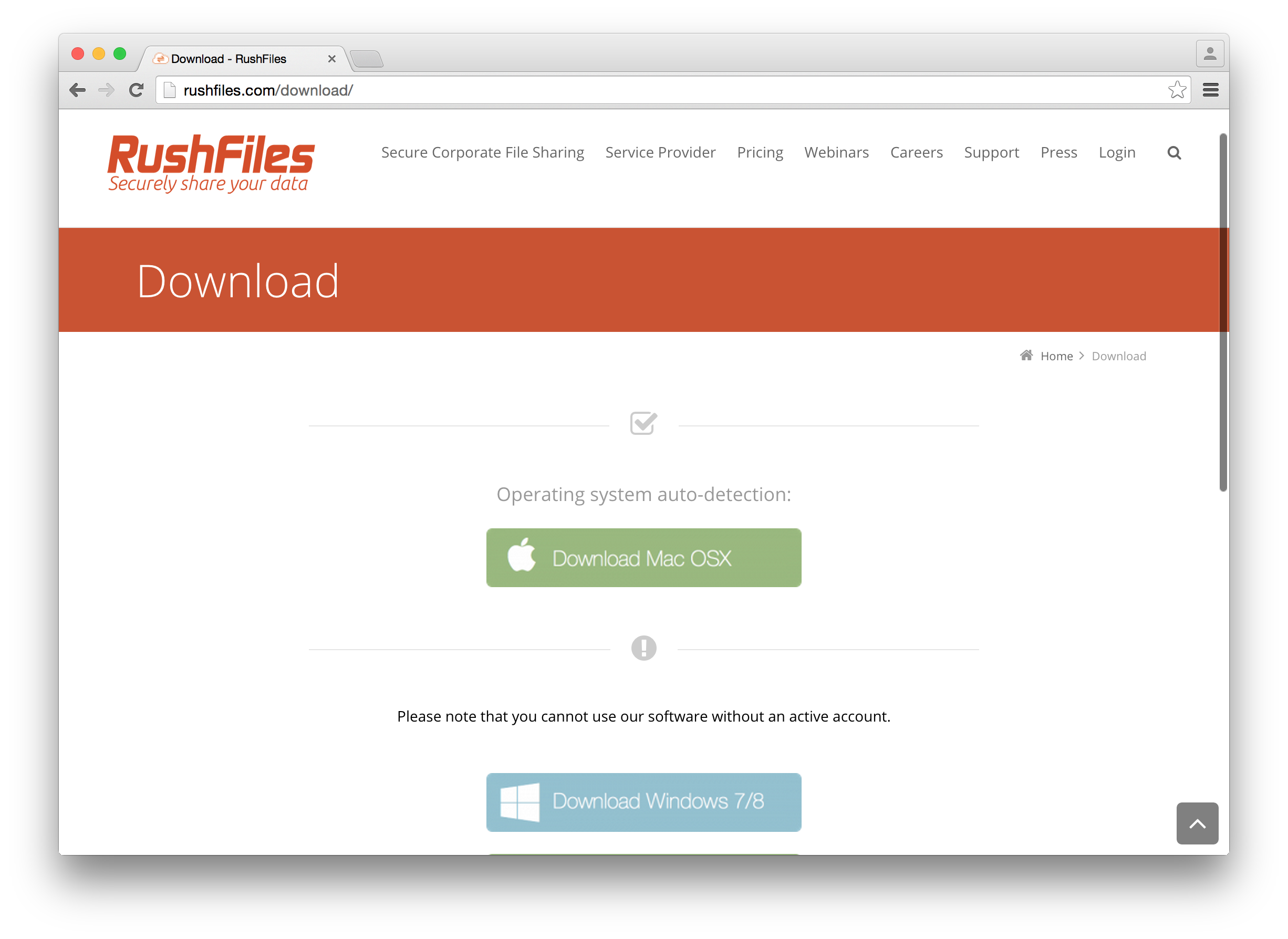 ---
Check out RushFiles' website for more details
You can find more detailed guides and FAQs on RushFiles own website:
http://helpdesk.rushfiles.com/support/home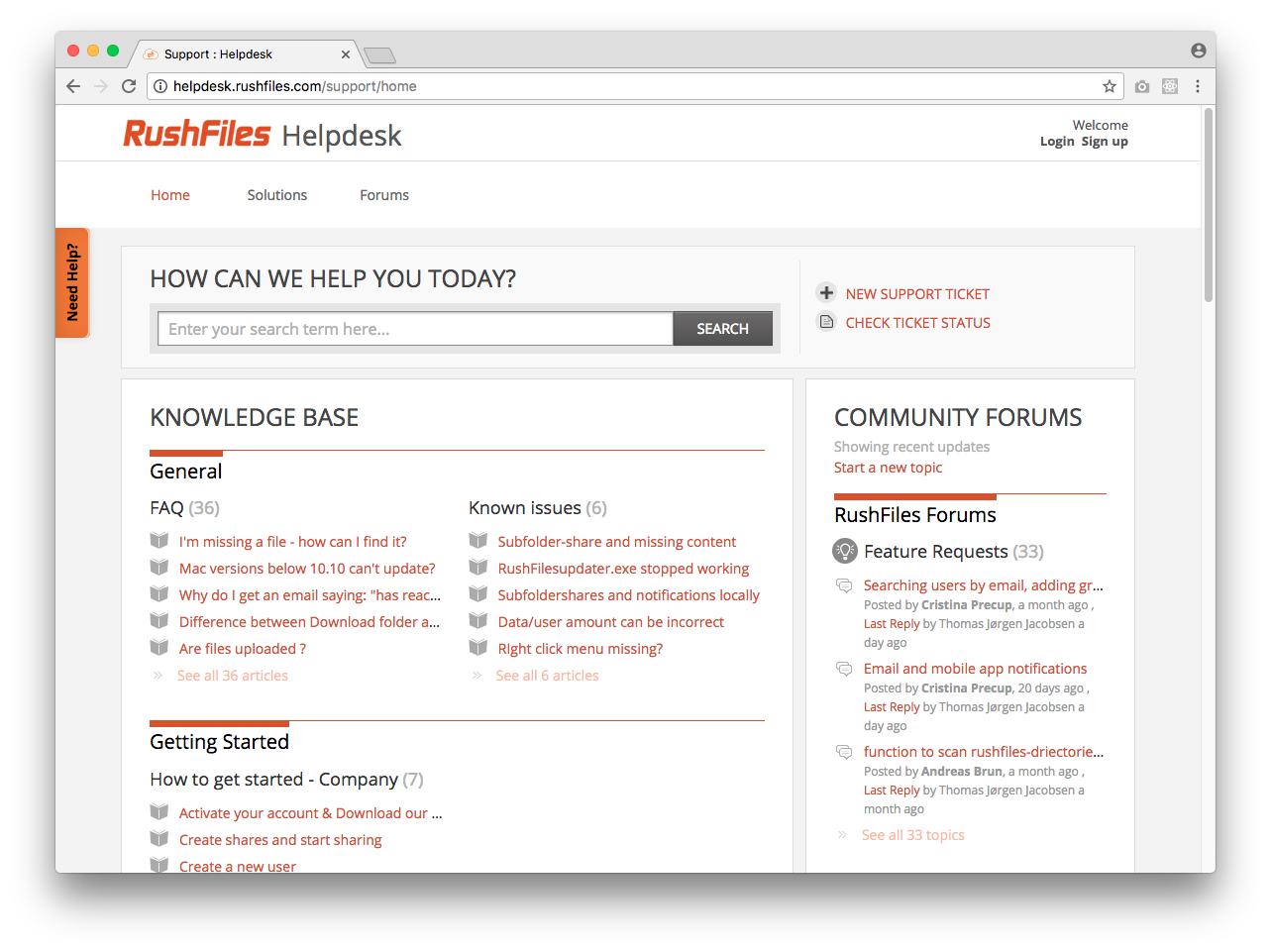 ---
Back