The error messages for PHP are helpful when you want to check that your code is working properly. They return a filename, line number and a message describing the error to the browser.
After troubleshooting, don't forget to turn this function off again.
Log into the one.com control panel.
Click PHP and database settings on the Advanced settings tile.
Scroll down to PHP error messages.
Select On.
Click Update.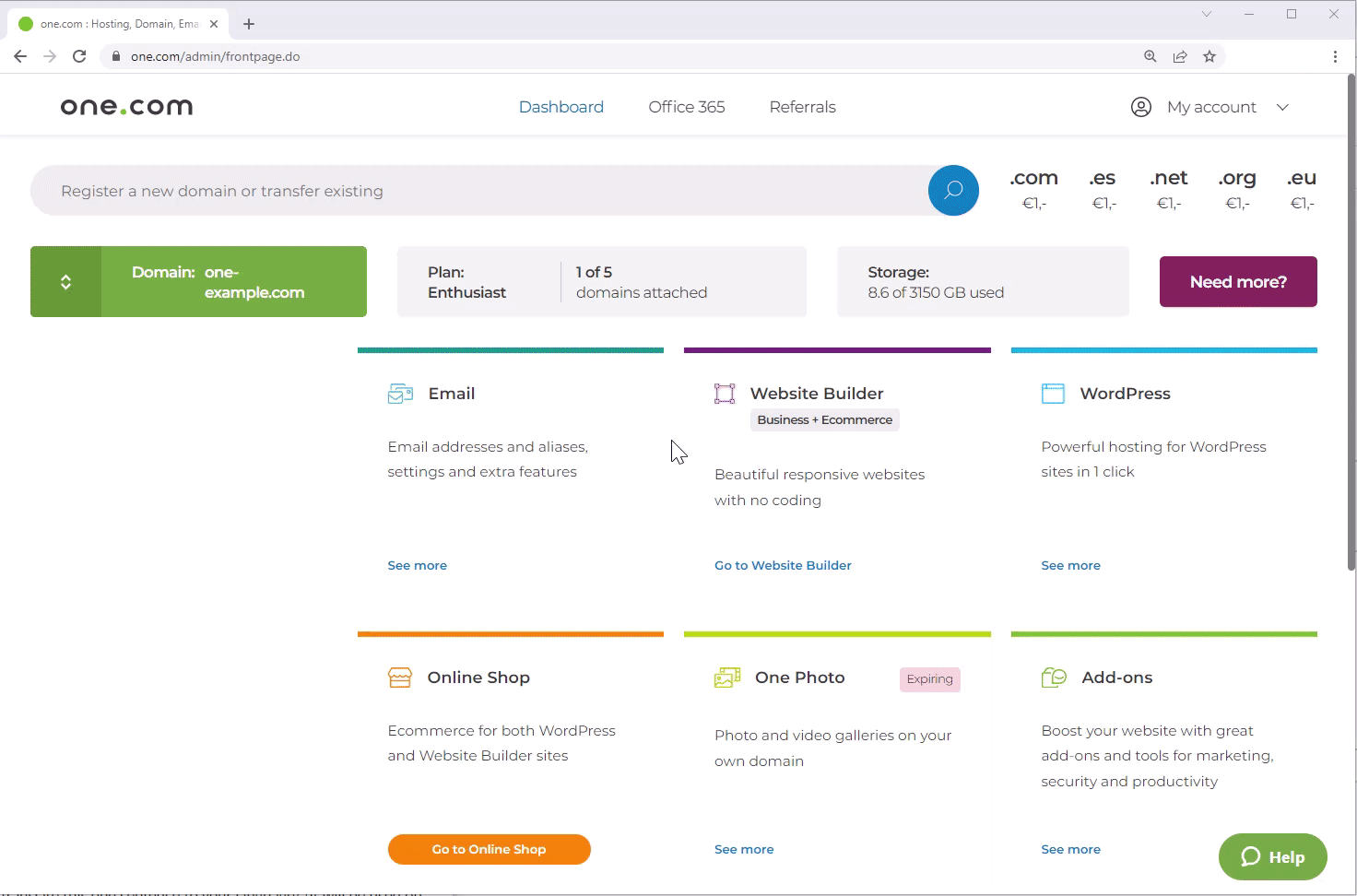 ---
Related articles: