You can make an image into a link. If a visitor clicks the image, another page or location opens.
In the Website Builder editor, click the image you want to make into a link to select it.
Click the Edit image button that appears above the image.
Click the Link button in the menu that appears. The button looks like a chain.
Choose where you want to link to in the menu on the left: a page in Website Builder, section link (also in Website Builder), file, external URL, email, phone number or location (physical).
Select your desired option, type in required information if this is needed, and click Save.
If you want to remove the link at a later point, you can do this from the same menu. Simply remove the link next to the current link option in the lower-left corner.
Tip: If the link needs to open in a new window when your visitors click it, you can enable this by ticking the box in the lower-left corner that says open in new window/tab.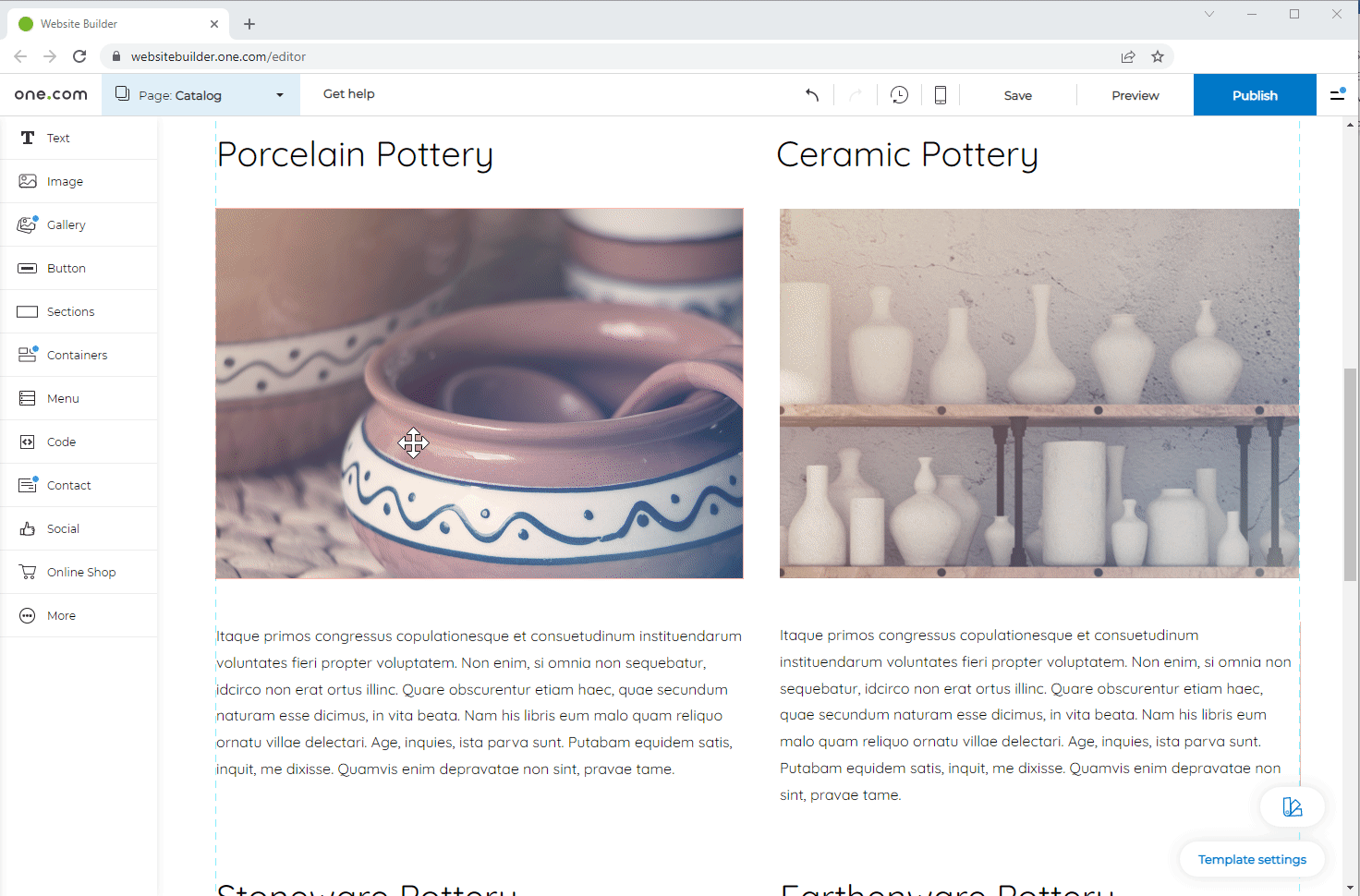 ---
Related articles: