It's very easy to remove a link again:
Select the text or image of the existing link that you want to remove.
Click the link icon in the menu above or below the component.
In the bottom left corner, you see "Current link". Click the "x" to remove it.
Click Save to save your changes.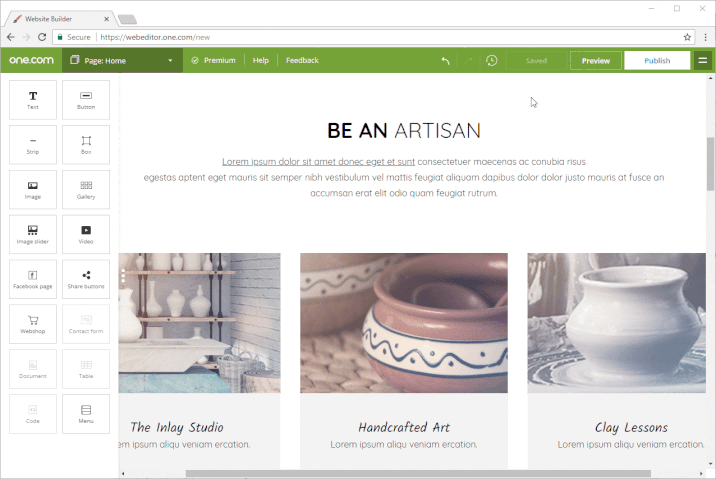 ---
Related articles: