In this guide, we show how to fix a header to the top or bottom of your page when scrolling up and down.
Drag a strip component into your workspace and place it over the area you want to make fixed, for example, the header of your site.
Right-click on the strip component, and select "Pin to screen" in the menu that appears.
Select if you want to make it stick to the top or bottom.
Click Save and Publish.
Note: Avoid pinning very large strips that cover too much of your site. It makes it look like you are unable to scroll.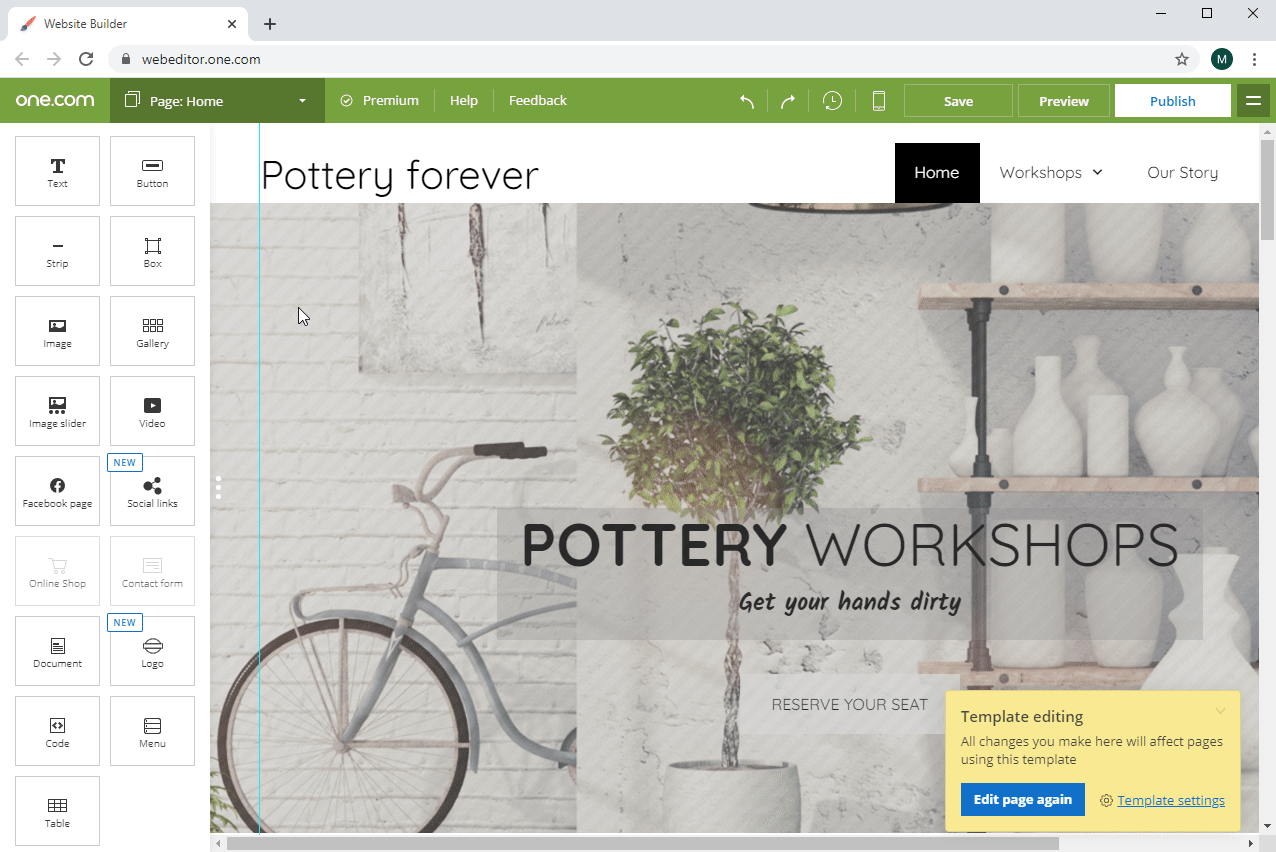 ---
Related articles: