I learned these really cool tricks while building my online shop, and want to share them with you.
The online shop lets me manage my inventory and keep track of orders directly from the one.com Control panel. The Online Shop also integrates seamlessly into the site I built with Website Builder.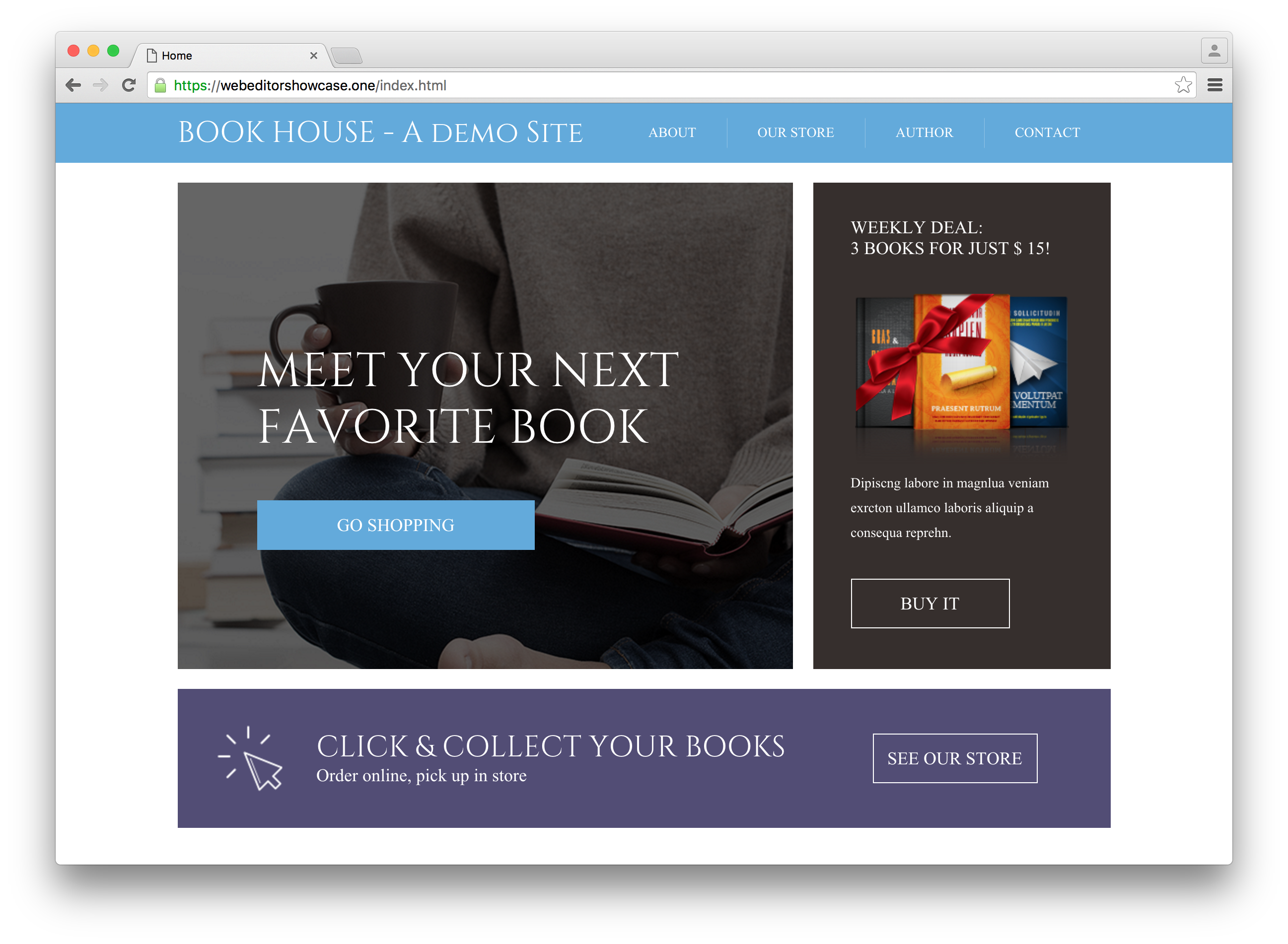 ---
Quickly get your shop up and running
The process of building an online shop is easy.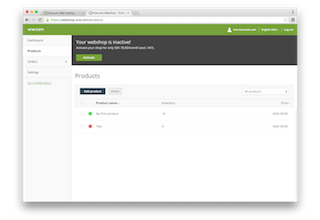 Step 1 - Add your products and images

I started off by adding book covers and information about each book through the Online Shopsection in the Control Panel.
Tip: Use square shaped images, and you avoid having parts of the images cut off on the product overview page on your live online shop.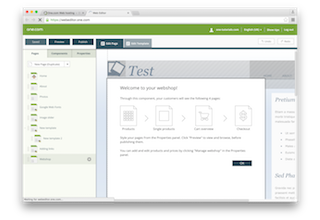 Step 2 - Build your site with Website Builder

After that I built my site with one of the templates in Website Builder, and I added the Online Shopcomponent to an empty page.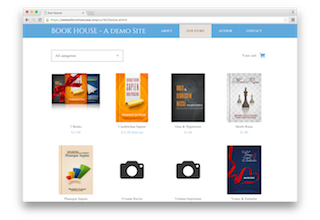 Step 3 - Go live with the online shop

When I published my site, this automatically built a grid of all my products. This is great when you want to show all your products at once, but might not be enough when you want to showcase a single product, to give it the special attention it needs to boost sales.
---
Increase sales by showcasing products on your front page
In my shop I want sell the book of the month, display bestsellers and offer a weekly deal with a book bundle. When I first built my online shop, I thought it looked great, but I soon realized I needed to do something more to attract attention to my books. Let me take you through how I did this.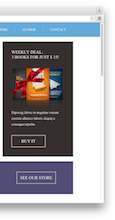 Tip 1 - Sell bundles of books
To be able to sell a group of products, I added a new product that contains all the books in my bundle. The bundle got its own product image, and description, and I added the same image on the front page in Website Builder. The "Buy it" button is also added in Website Builder with the button component. The button is linked directly to my book bundle.
Tip 2 - Display bestsellers on the front page
My bestsellers are placed in the middle of my page, where I link to the category "Bestsellers" that only shows books in this category. First create the category "Bestsellers" in the adminstration panel for your online shop, add products to it and give this category a custom URL. Then copy the full URL for this category from the live website, and add it as an external link inside Website Builder.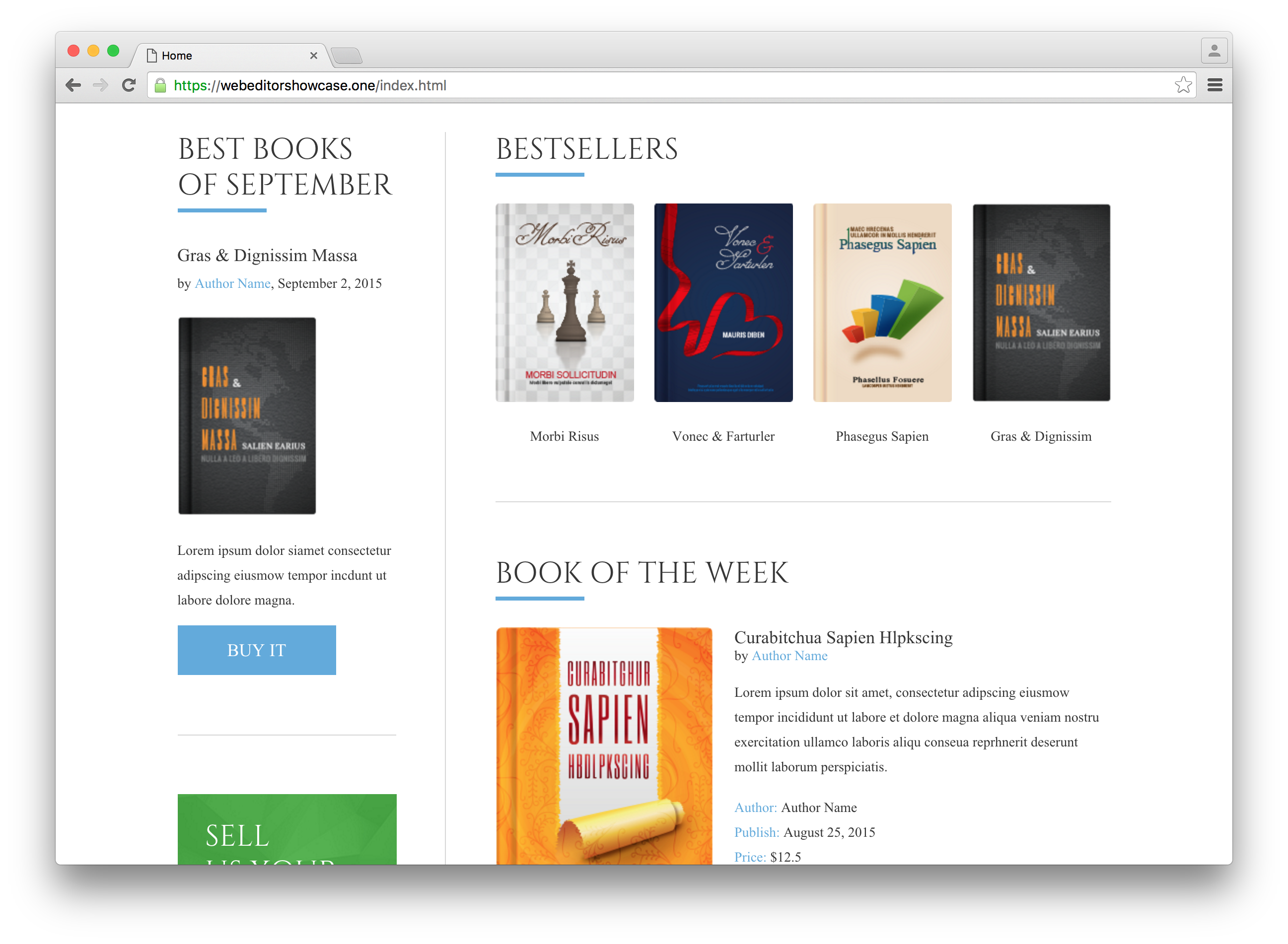 Tip 3 - Showcase a single book
The way I showcased a single book is similar to what I did to my book bundle and when displaying my bestsellers. In Website Builder I added a title, book cover, description of the book, and a "Buy" button pointing to the product page for this specific book.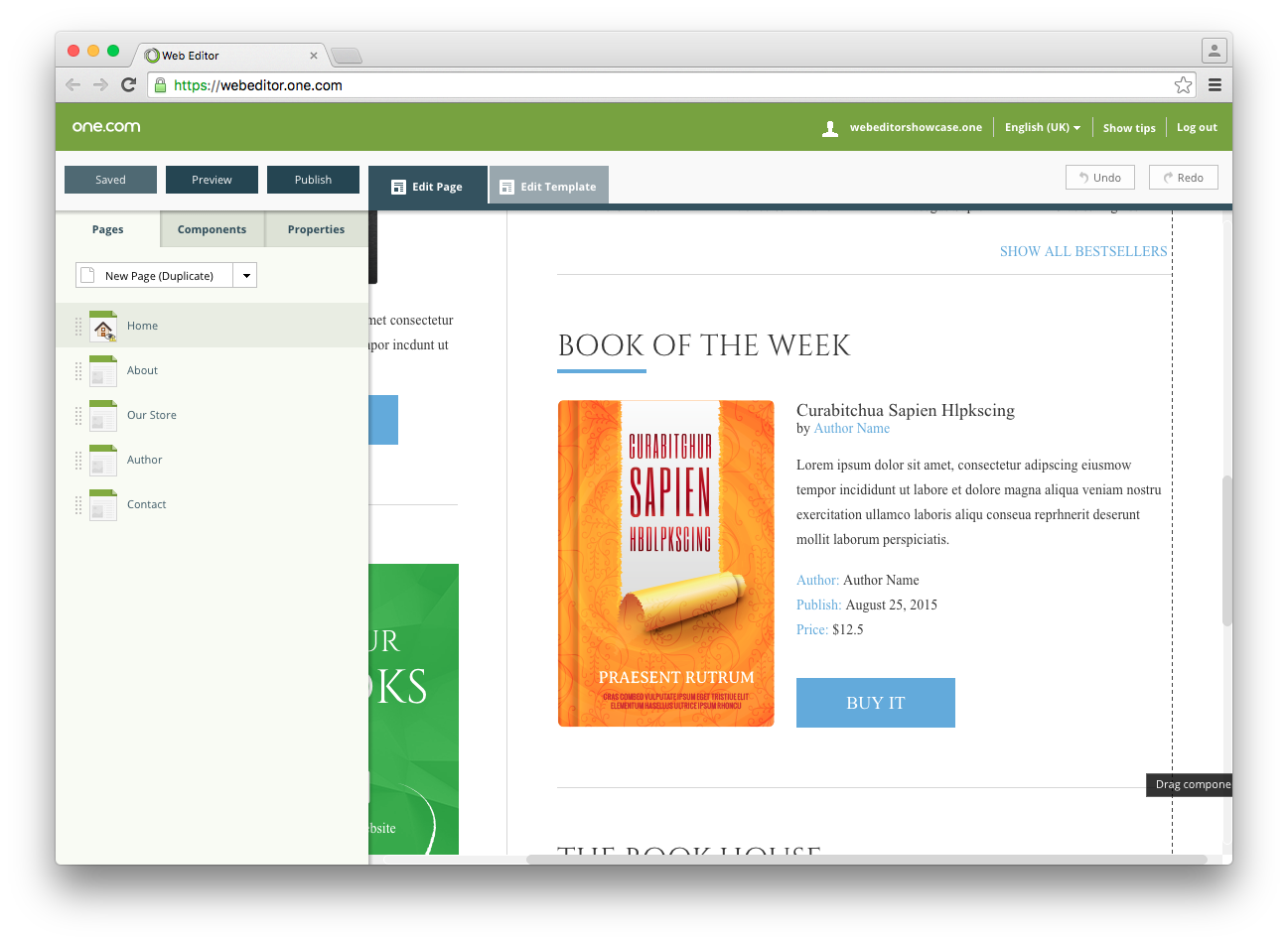 ---
Related articles