If you cannot cancel online using the cancellation link, you can use the cancellation form to do this.
Open the cancellation form in your browser. We recommend you to use Chrome.
Fill out the form online.
Print the form.
If your subscription is registered on a company or organization, include proof you are authorized to sign, like a company stamp or letterhead.
Write your signature and date at the bottom of the printed form. We cannot accept a digital signature.
Make a digital scan or photo of the signed form.
Fill out our support form and send the scan or photo to us as an attachment.
We will answer your request within 24 hours.
Once your cancellation is processed, you will receive a separate email confirmation, stating the date that your subscription will expire. You will also see a notification in your control panel.
Tip: If you haven't heard from us after 24 hours, please first check if our reply ended up your spam folder. If it's not there, contact our chatsupport, so we can help figure out what happened.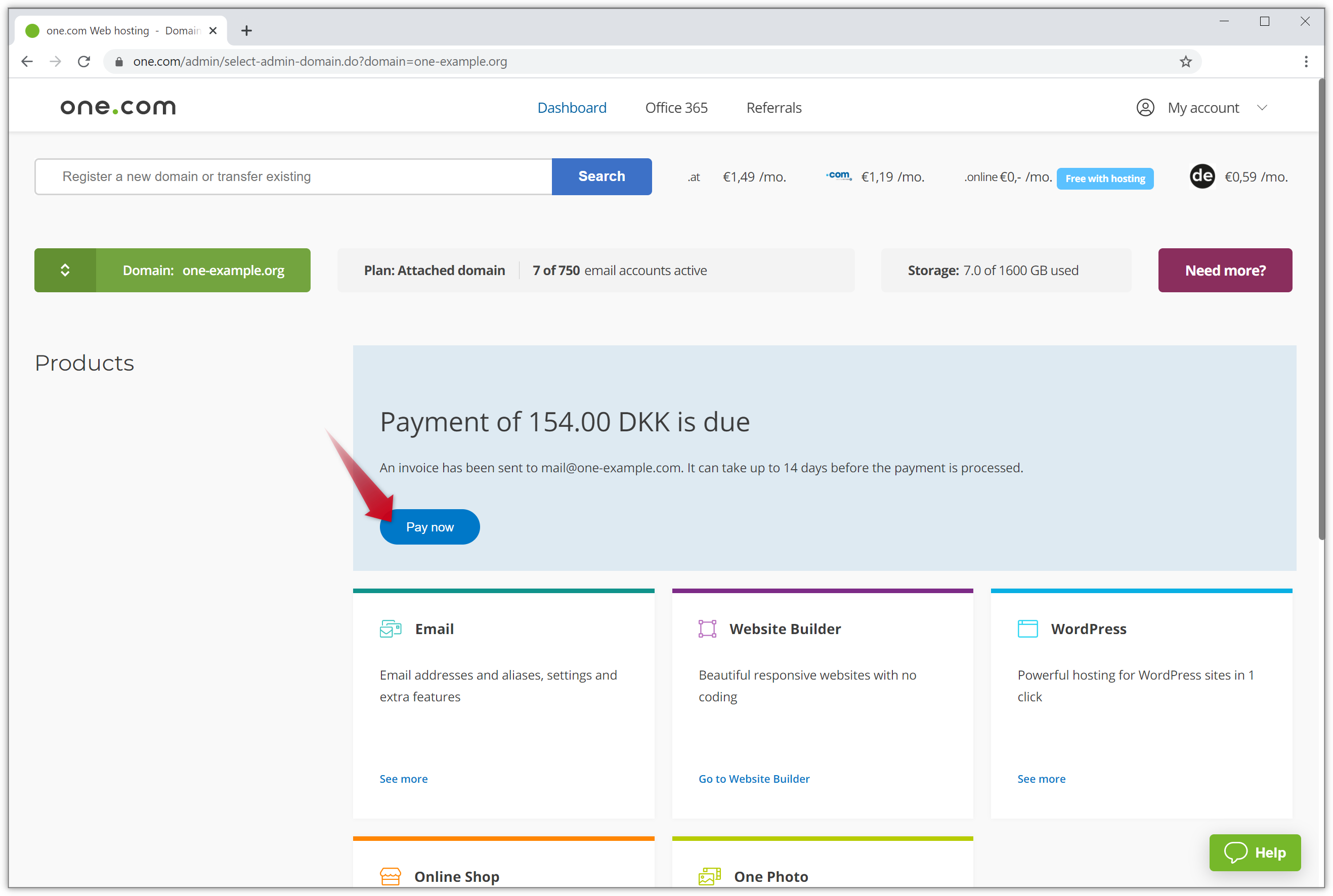 ---
Related articles: